Streetlight Manifesto Concert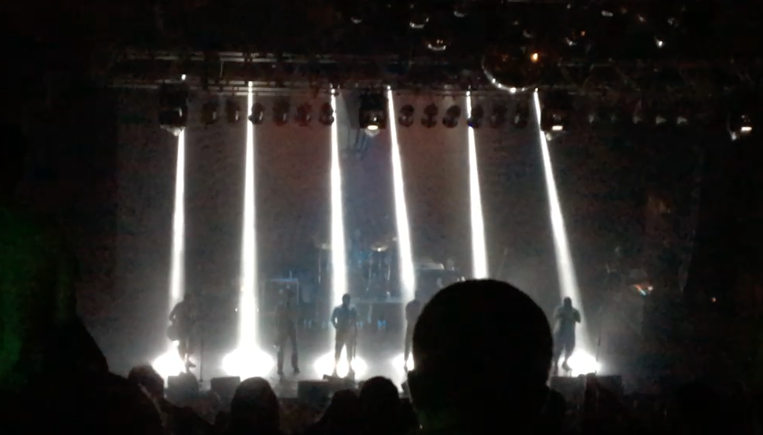 Just watched Streetlight Manifesto last week at the House of Blues! Although I'm fairly new to the ska genre, I knew I had to see these guys. I don't know all their songs by heart, but I've listened to them several times on Spotify, and I love their sound.
And what a great first concert of many in Boston. Their 5 piece horn section was so beautiful. I almost cried whenever they'd play their extravagant and virtuosic horn lines. As a matter of fact, I did cry several tears of joy during their opening number. The horns' massive sound hit me in the face like a ton of bricks, and I couldn't help but feel like I was engulfed in such heavenly sound. Their fanbase have so much energy, too, and I was feeling it the whole time. Definitely going to catch these guys again!