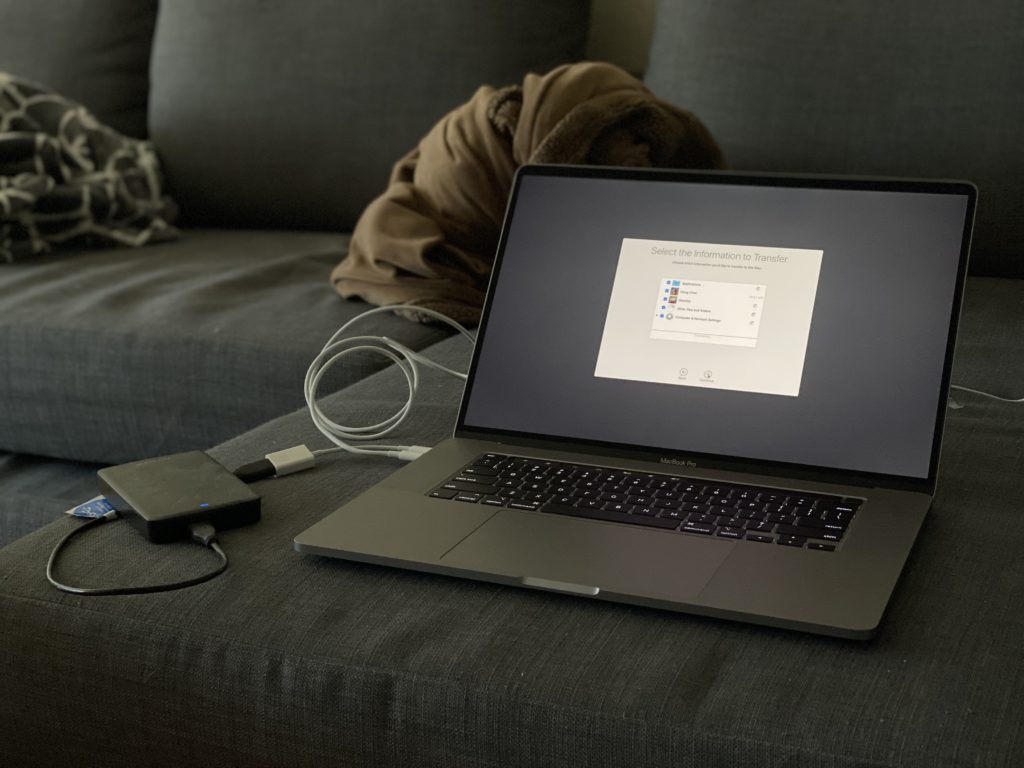 I just upgraded from my 2018 13″ MacBook Pro because the keyboard started randomly repeating letters "I", "O", and "T" which made it really hard to work fast when I had to backspace every 5 words or so.
When I heard that the 16″ MBP was in the refurb store, I couldn't wait to try out the new Magic Keyboard. Unfortunately, all the Apple Stores are closed now, so I couldn't go into the store to try it first. Plus, I wanted to know how the Magic Keyboard would work for me I the long term.
My first impression when I got my "new" refurb 16″ was that the keyboard FELT AMAZING. I absolutely loved it. And I loved thinking that I would never run into any keyboard reliability issues again.
But after using the Magic Keyboard for work for a week (about 10-12 hours per day), I have to say, my RSIs are getting worse. So I wanted to write up something really quick in case anyone else with the same issues as me have concerns about switching to the Magic Keyboard if they also prefer the feel of the butterfly switches.
Ok so let me rephrase the title, the butterfly switches FEEL better for me. Here are the reasons.
Read more