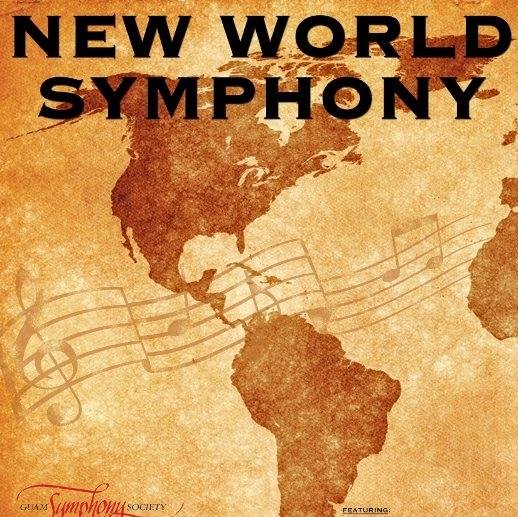 Performance Type: Concert
Ensemble: Guam Symphony Orchestra
Instrument: 2nd Oboe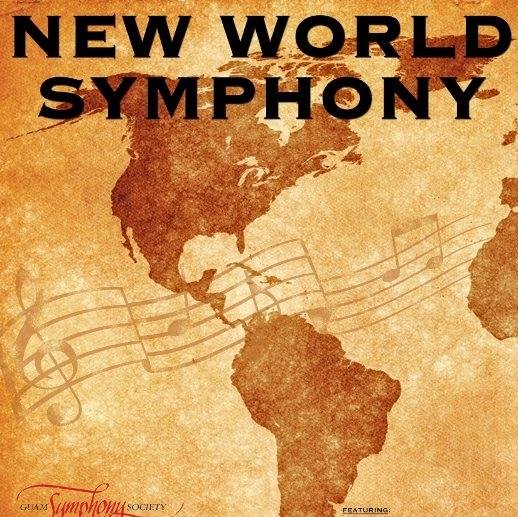 Probably one of the most rewarding concerts I've had the honor of playing for! I got called in last minute to fill in for 2nd oboe (thanks to my student Jia Jia for letting me borrow her nice oboe). We're going to be playing Liszt's Preludes, Dvorak's New World Symphony, and Rodrigo's Guitar Concerto (performed by Guam's own Dave Duenas).
I think my favorite part about this concert though is playing alongside Kendra Johnson. She got her master's degree in Oboe performance, and I've never played with anyone with such a beautiful tone. She's also super friendly and full of great information and loves to share advice, so it's been just a great experience overall. Check out her website at http://www.kendrajohnsonmusic.com!
Performance dates are February 27 at 7:30pm and February 28 at 3:00pm at Lotte Hotel Guam.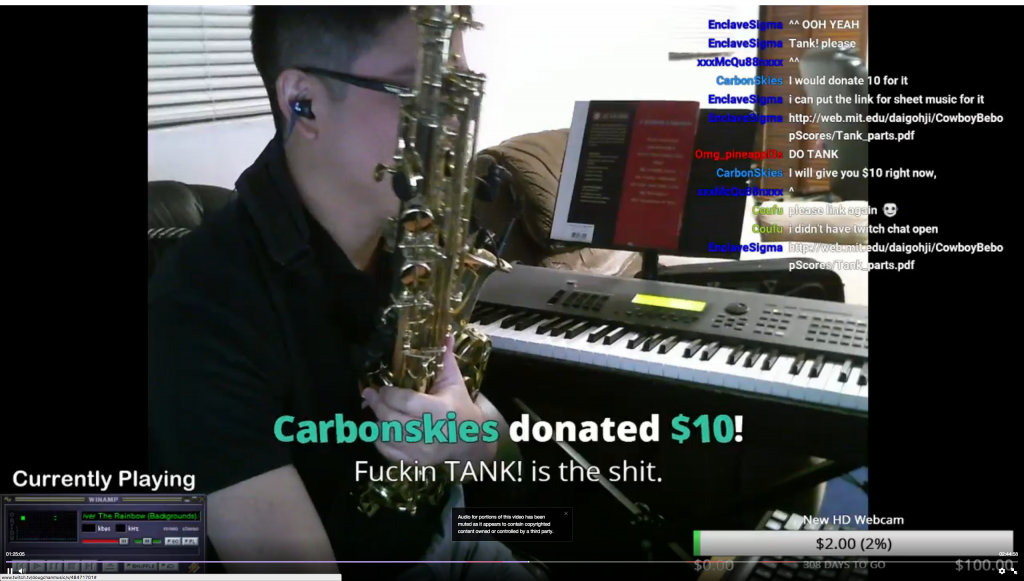 I just streamed for the 2nd time today and got my first big donation of $10 to play Tank! from Cowboy Bebop. Haha wowza streaming is so fun.
Follow my Twitch channel here: http://www.twitch.tv/dougchanmusic