Yosemite and MIDISport 4×4 [update] — M-Audio Makes A Public Statement!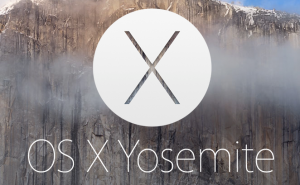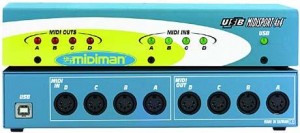 Yes! M-Audio makes a public statement to all Yosemite users for their products. I was so sad that I might not be able to update my recording rig to Yosemite, especially if I decide to buy a newer Mac, but it turns out that M-Audio is indeed working on new drivers for Yosemite.
I'm glad they are, because I would have stopped buying any of their products for fear of quick obsolescence. I'm sure I'm not the only one.
Welp, here's the statement from M-AUDIO:
Apple's newest operating system Mac OS X 10.10 Yosemite introduces significant changes which may require updates to the drivers or the software included with your product.  We are conducting ongoing testing and development in order to support this new operating system with our products.
Bonus: Here's a photo of my recording rig (powered by a Mac Mini)